2022 Tennessee Music Awards Country Artist & Entertainer of the Year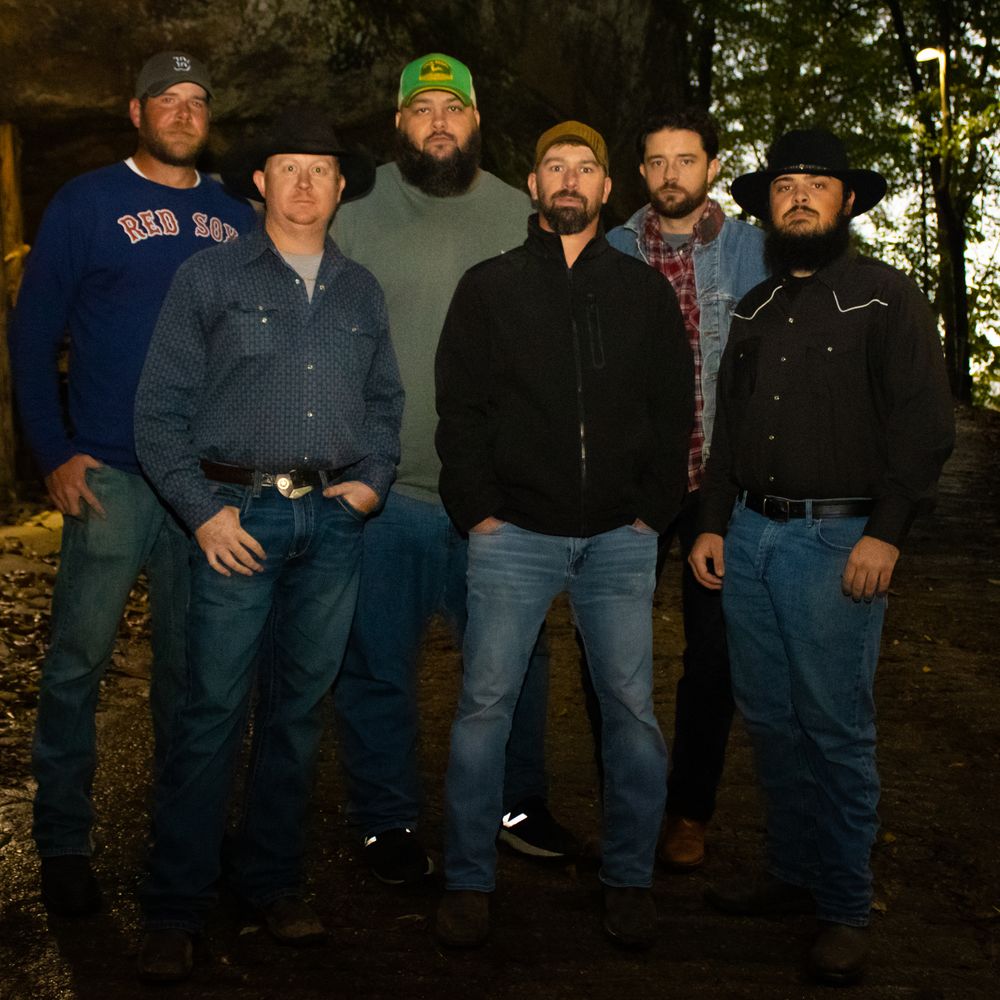 A Band of Jones
Based in West Tennessee, A Band of Jones mixes a traditional country sound with modern melodies and relatable lyrics to produce a unique sound all their own. Living the Dream, the debut EP from the guys, released in September 2020. The EP garnered local radio play, 75k+ video views, and upwards of 100k streams across all platforms collectively. Building off the success of Living the Dream, A Band of Jones announced plans for a full length album in January 2021. The lead single from the new project, "Does It Have a Radio", was released in April 2021. The single has been put into rotation at multiple radio stations across Tennessee, Mississippi, and Alabama and was recently featured on Country Rebel. Since the release of "Does It Have a Radio", A Band of Jones has released 3 more singles including a videos for "Katie" and "The Man I Need To Be". 
A Band of Jones was named 2022 Tennessee Music Awards Country Artist of the Year and Entertainer of the Year as well as picking up Song of the Year and Video of the Year for their breakout single, "Does It Have a Radio". 
In addition to their stellar catalog of originals, the band also plays a catalog of over 600 popular covers spanning multiple genres and eras including country, blues, and southern rock. Whether at a festival, club, private party, or family line dance, A Band of Jones puts on a show that keeps the dance floor full, the bar busy, and quickly turns strangers into fans!