OFFICIAL MUSIC VIDEO FOR "THE WAGON"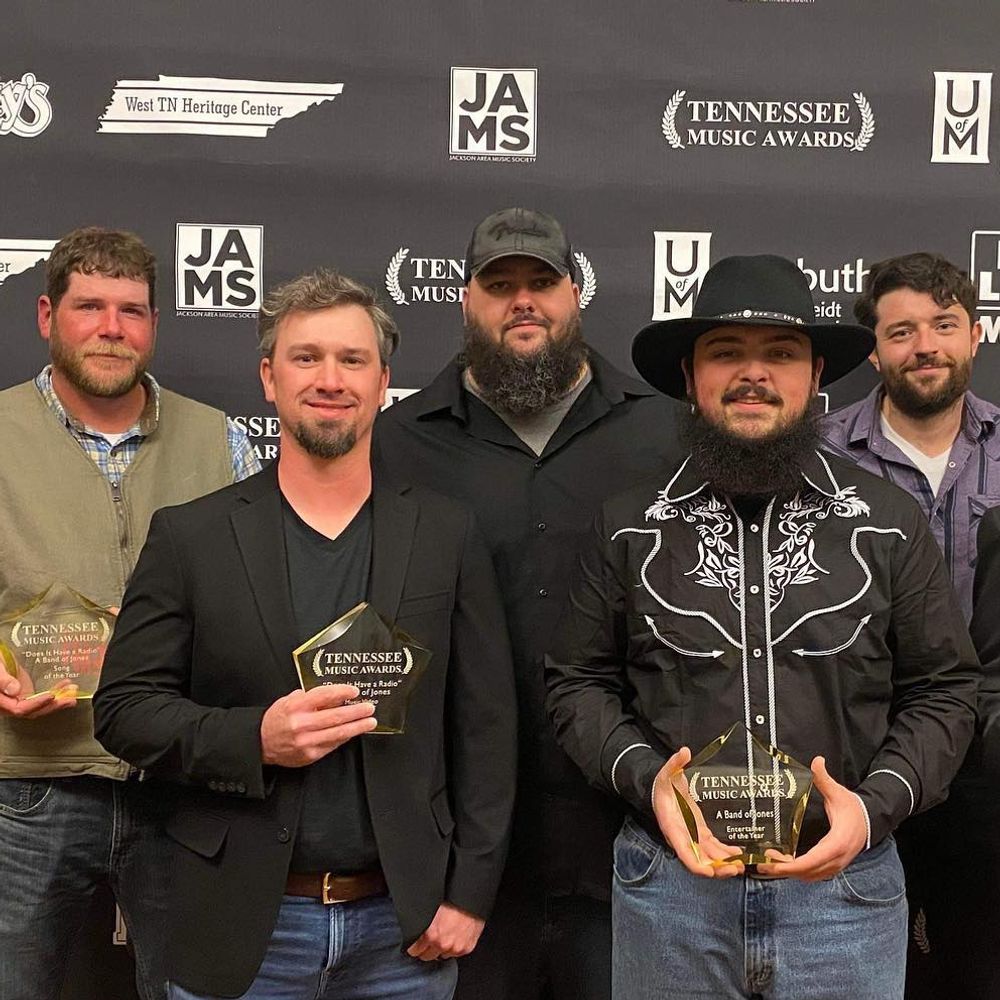 2022 Tennessee Music Awards
A Band of Jones Wins 4 TMA's
Entertainer of the Year
Country Artist of the Year
Music Video of the Year
Song of the Year
Chalybeate: CD
Chalybeate, the brand new record from A Band of Jones! Shipping starting June 10th!
Read more…
"Too Good For Me" 
The Latest Music Video From
A Band of Jones
A Band of Jones is proud to use GHS Strings
Check out our other partners